Garmin FENIX 5X / FENIX 5X PLUS Silicone TPU Transparent Bezel Protective Cover Protector( *Black / Light Grey Transparent) *READY STOCK
Price

RM35.00

Product SKU
Garmin FENIX 5X / FENIX 5X PLUS Silicone TPU Transparent Bezel
Size (L x W x H)
10 cm x 10 cm x 10 cm
Availability
In Stock

Option 1

Option 2

Quantity
Description
Highlight
- Garmin Active protective case can protect your smartwatch from scratch and affect the samrtwatch's appearance.
- This silicone case is made of high-quality of TPU. Ant it's more durable, comfortable, and softer.
- Personalized design makes the Garmin FENIX 5x protective cover to be removed easily.
-Shock-proof and shatter-resistant, It can handle impacts and anti-shock bumper and greatly protect the Fenix from accident drops,falls and scratches.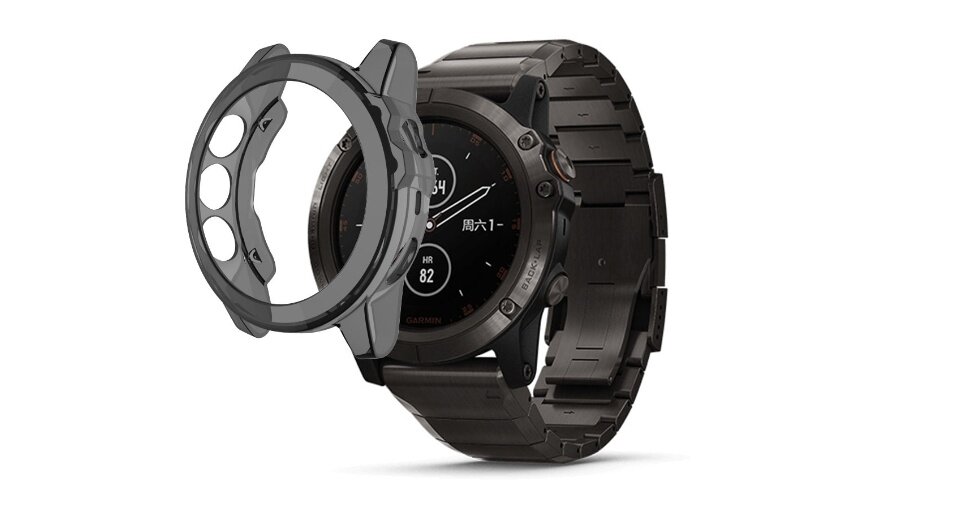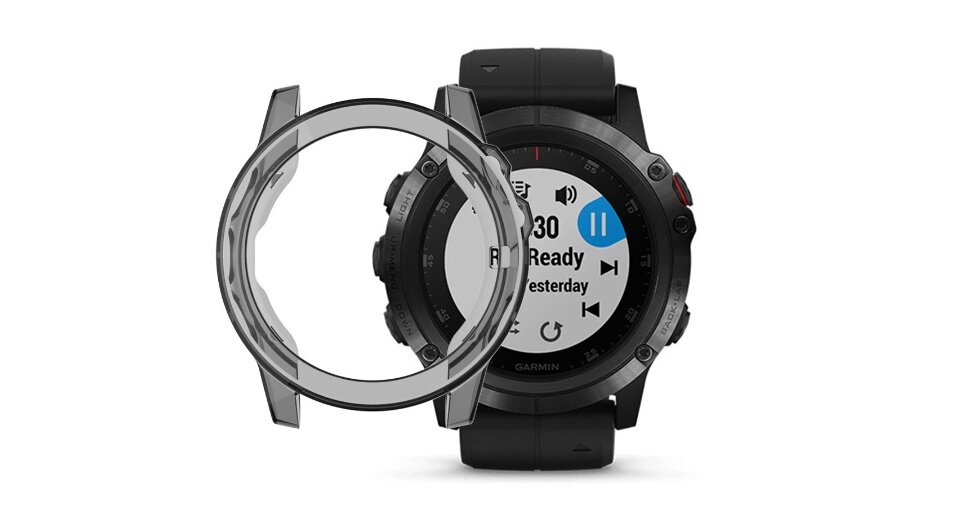 What's in the box
1 x Garmin FENIX 5X / FENIX 5X PLUS Silicone TPU Transparent Bezel
Welcome to Syscom Technology Centre - Garmin Ipoh (IP0523071-U)